JAPANESE ONLINE SLOT, PACHISLOT GAME DEVELOPPER
We provide unique Pachislot (Japanese style slots) at your online casino and exciting experience to your user.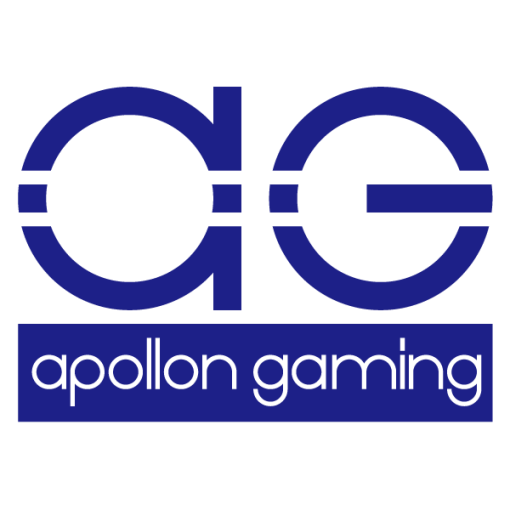 WHO WE ARE
Apollon Gaming is game developer for a Japanese online slot, called Pachislot in Japan. We specialize in online Pachislot machines, which are widely played in Japan. We provide online casino gaming platformers with reproducible online Pachislot that can be played with the same level of excitement as offline.
WHAT WE DO
1.Offering online Pachislot games
You can install our online Pachislot machines on your online casino platform or site. You can attract Japanese and other Asian Pachislot enthusiasts. We can also provide a novel experience for existing users.
2.Development of original online Pachislot games
Would you like to have a unique online Pachislot games on your platform or site that no other company has? We can develop your own original slot machine.
STRENGTH
1.Realistic 3D machine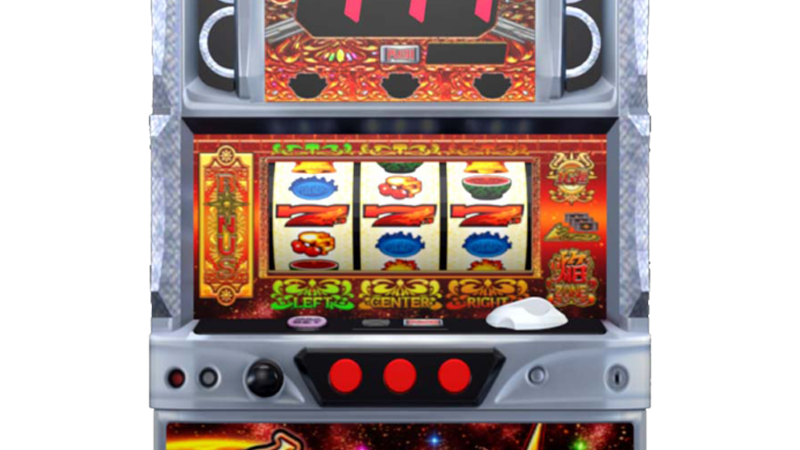 Our game reproduces the actual slots in 3D on the browser and fully recreates the gameplay of the real machines. Users can experience an unprecedented sense of realism.
2. Web GL base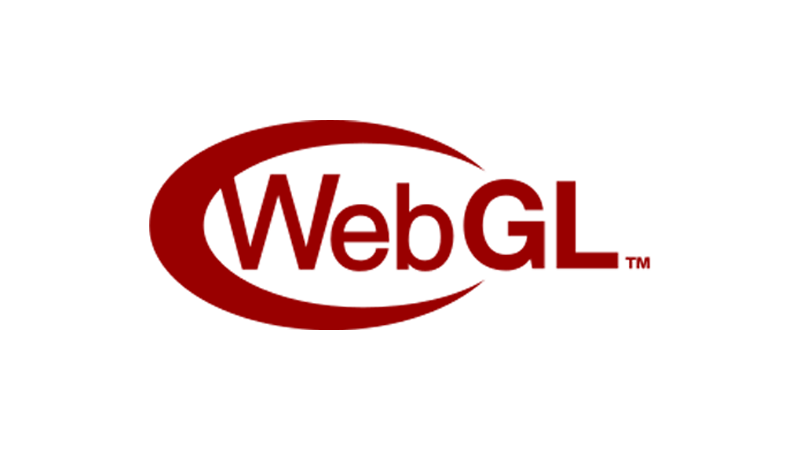 Our game is a Web GL based browser game that is fully coupled to web standards. It is easy to connect to any website