Japanese online slot games
Reproduce the slot games developed at Japanese land casinos online!
Play anytime, anywhere!
Online slot game for smartphones (iPhone/Android)
A lot of fun slot games are prepared!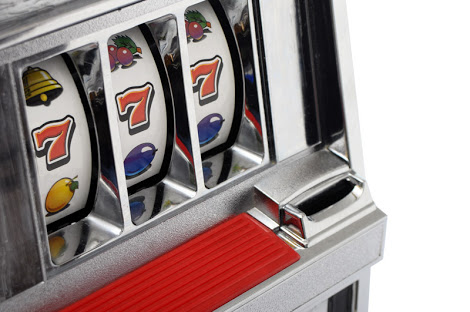 Virtual hall
Various games are installed in the hall
It features a realistic feeling that you can check the model while moving through the hall and play! !
Enjoy events unique to the virtual hall!
There is a chat in the hall, and avatars can also be purchased!