G2E Asia - Global Gaming Expo 2022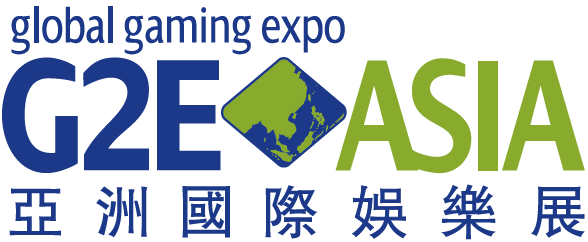 August 24-26, 2022 G2E Asia - Global Gaming Expo 2022, the largest IR and casino game showcase in Asia, will be held at Marina Bay Sands in Singapore.
apollon gaming will also participate.
Originally scheduled to be held in Macau, the 2022 event was changed to Singapore.
Global Gaming Expo Asia (G2E Asia) is a renowned business conference for the gaming and entertainment industry in the Asia-centric region.
A must-have event for the gaming entertainment industry in Asia, aiming to network industry professionals, source new products and solutions, and provide a one-stop platform to gain deeper insight into the latest trends in the global industry. increase.
Over 95% of casino operators in Asia participate in G2E Asia every year to experience cutting-edge products and solutions and gather future industry trends.
Held in Macau, the center of gaming entertainment in Asia, G2EAsia is the ideal business conference for professionals to network and do business.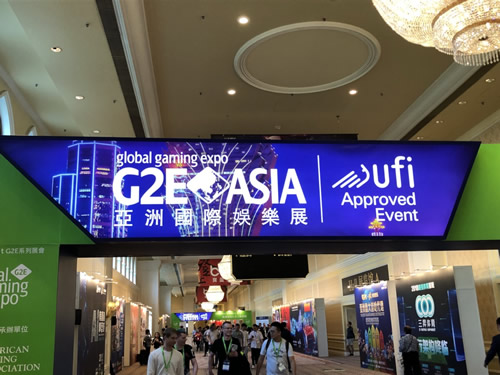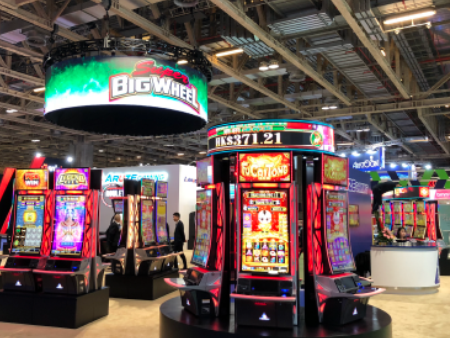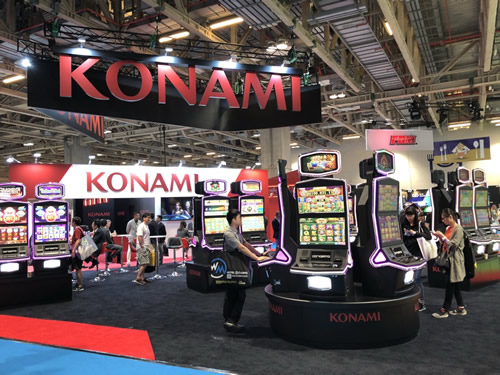 August 24-26, 2022, G2E Asia